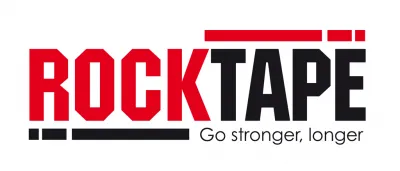 Now available at Guzzardo Chiropractic Center
Made for competition, RockTape is the only kinesiology tape engineered to meet the demands of endurance athletes like runners, swimmers and cyclists. Rocktape is multidimensional, but it is most famous for decreasing the symptoms of sports related injuries and improving sport performance. The great thing about it is that it can be used just as easily to treat every-day conditions including the following: tendonopathies (tendonitits, tendonosis), muscle strains, ligament sprains, postural weaknesses, rotator cuff injuries, plantar fasciitis, prepartum and postpartum pain, work injuries, and post-surgical pain, swelling, and scars. Unlike other products, RockTape can be used both to apply compression to promote recovery, or decompression to relieve pain and swelling. RockTape is great for improving posture and decreasing the repetitive strain injuries we acquire every day. Repetitive strain is created by daily habits we simply cannot avoid: sitting at a desk, lifting and carrying, computer work, driving, caring for children, etc. Rocktape can provide you with the correct support to keep you can keep going.
When applied over a stretched muscle, RockTape lifts the skin, accelerating blood flow to increase the amount of oxygen available to the muscle, which reduces fatigue. RockTape also promotes lymph drainage to remove toxins produced by the body during hard efforts. These combined effects are powerful: they allow athletes to go harder for longer periods of time. And unlike compression garments, RockTape can be applied to very specific areas of the body that are sometimes hard to reach, such as shoulders, knees and joints.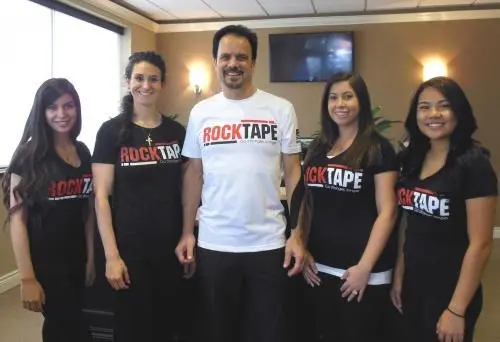 Find out more information by visiting www.rocktape.com